Veteran Sri Lanka cheerleader 'Uncle Percy' passes away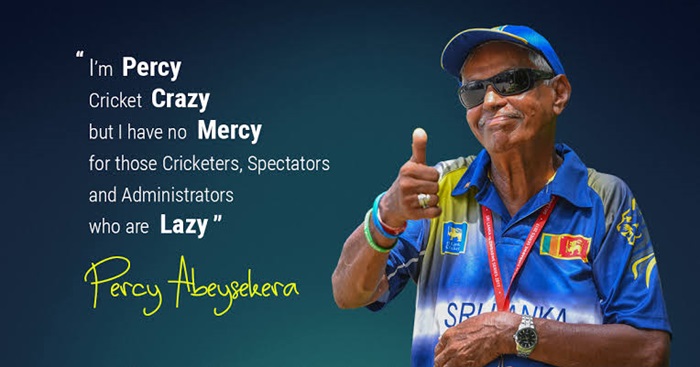 Source : newswire
Veteran Sri Lanka cheer squad leader Percy Abeysekera, fondly known as 'Uncle Percy' by cricket fans across the world, has passed away.
Sri Lanka's famous cheer squad leader celebrated his 87th birthday in August this year but has reportedly been unwell in the recent past.
In September, Sri Lanka Cricket (SLC) presented Rs. 5 million to Percy Abeysekera to support his well-being and maintenance of good health. 
Uncle Percy was known to be one of the longest-standing supporters of the Sri Lankan cricket team. 
He unfurled the Sri Lankan flag in support of his beloved team since the 1979 World Cup. (NewsWire)